It's time to move on. You're ready for it.
Get clear on your path forward. Overcome obstacles & challenges.
Feel like yourself again. Start living the life you want for yourself.
Does any of this sound familiar?
"I can never seem to get a break - I'm stressed, overwhelmed, and I worry all the time."
"I should be handling things better."
"No matter what I do, I just can't seem to move forward."
"I'm tired of feeling stuck & unsure. I'm ready to move on...I just don't know where to begin."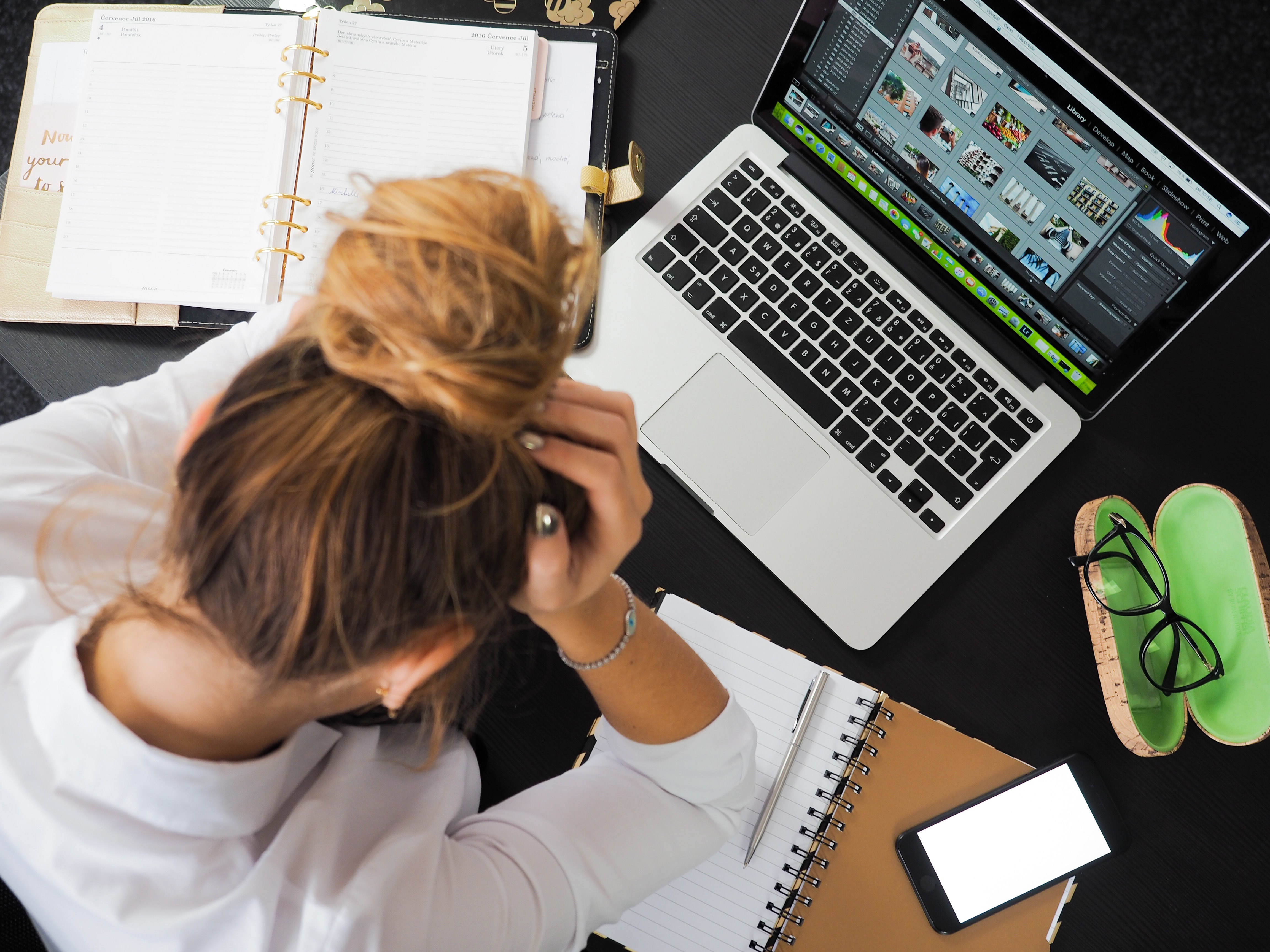 I'm assuming that since you're here, you can relate.
You want things to get better and you want to get through these challenging times, and you know something's gotta change.
But maybe you've tried to handle things on your own and your usual way of dealing with difficulties just isn't working any more or it never feels like you're doing enough.


Or maybe you've been in "survival mode" for awhile and it's been hard to focus on taking care of yourself when you've been dealing with one challenge after another, just trying to get through your days.
And ever since COVID-19 hit, things have felt more intense because it seems like everyone is struggling and stressed in some way - it makes it hard to imagine moving forward when we're still in the thick of it.


Or maybe you simply don't know what to do to move forward or where to even begin.
I get it. I've been there, and so have many of the people I've worked with. But the good news is - it doesn't have to stay this way.
You can build your resilience and bounce back from obstacles and hardship.
You can get out of feeling stuck and move forward and through challenging times with greater clarity, confidence, and ease - even if the challenge isn't quite over yet.


And this course will provide you with the tools & strategies that you need to get there.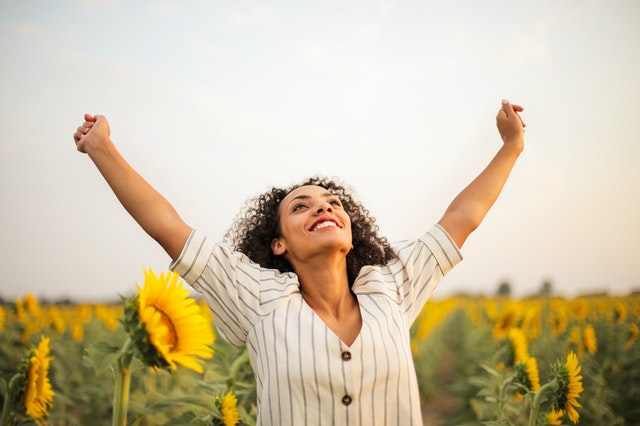 Imagine a life with...
Less anxiety & stress
More confidence
New perspective
More enjoyment & satisfaction
Greater clarity on your next steps
More drive to pursue your goals
Better relationships with others and yourself.
Sound impossible?
Fortunately, it's not impossible. And believe it or not, it's not just about learning some new stress management techniques, getting a pep talk, and suddenly your life is changed. That may be a part of it, but that's certainly not all there is to it, and my guess is... you know this already.
You've probably already heard of a number of different sure-fire ways to manage stress or get through challenges and you may even have tried some of them... but it just hasn't been enough or you can't seem to stick with it.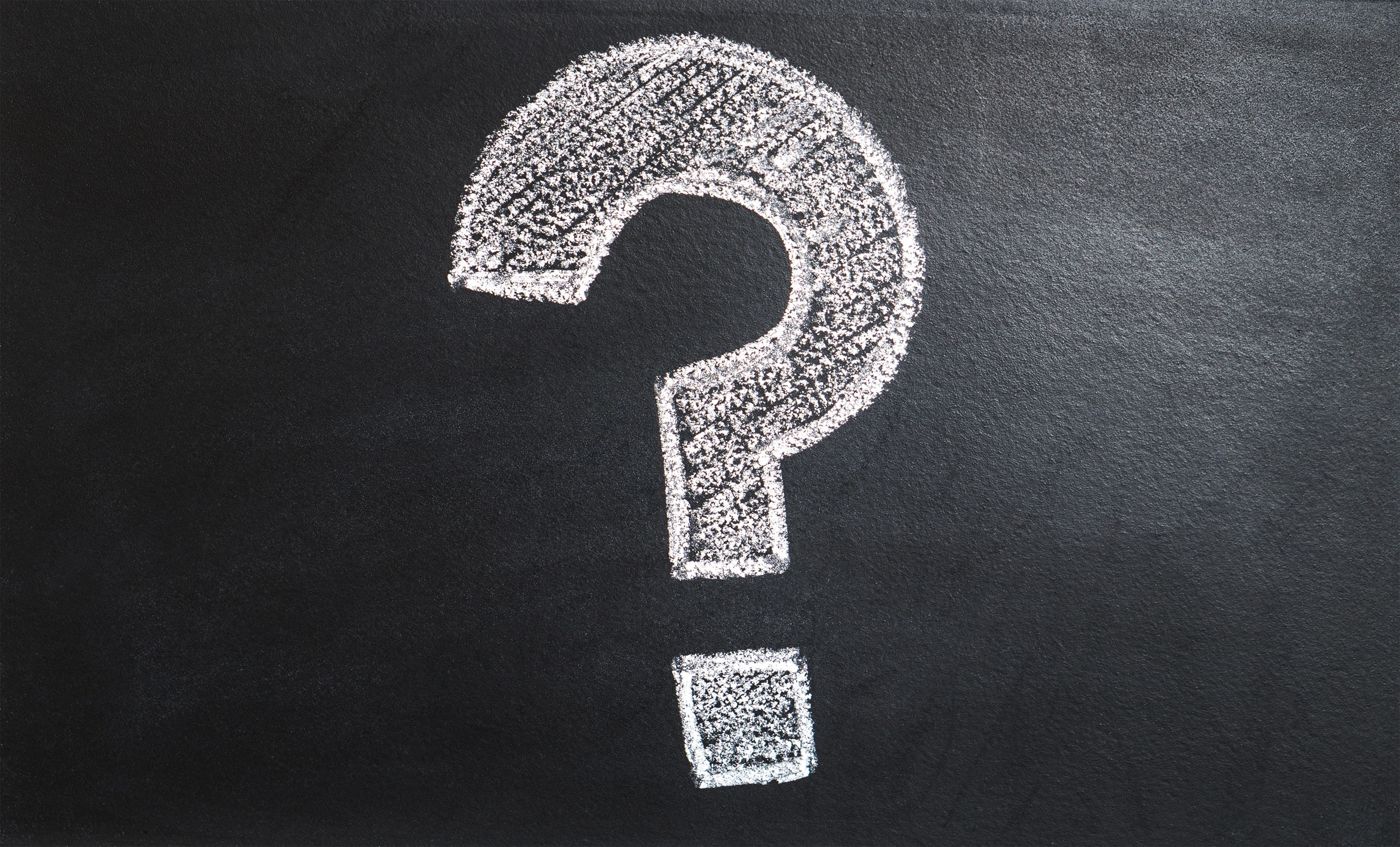 Hmmm...So if it's not just about trying new coping strategies and learning to manage stress better, what else does it take to build resilience?
It starts with being able to slow down, be curious, and be persistent.
Because if you can:
Slow down and pay attention to your thoughts, feelings, and responses,
Be curious about what you're experiencing, what's keeping you stuck, and what you need, and
Be persistent, or stick with your plan to make some changes and form new habits,
You can find the right tool or strategy to help you through, rather than simply turning to the next great stress reduction technique that you hear about.
You can learn more about yourself - your needs, your patterns, your goals - and find solutions that work for you so that you can begin to make changes that allow you to overcome obstacles and challenges with more confidence and ease.
This approach makes all the difference and the results are truly inspiring.
That's why I created this course and why it's different than some of the other courses out there.
This course provides you with educational content and exercises to help you slow down, be curious, and be persistent so that you can better understand & overcome your unique obstacles and start making better choices for yourself.
It also includes a variety of tools, strategies, and resources to help you:
Find relief from anxiety & stress
Improve your mindset & outlook
Build self-compassion
Gain new perspective
Create a clear vision & goals for yourself
Build motivation
Get the support you need & deserve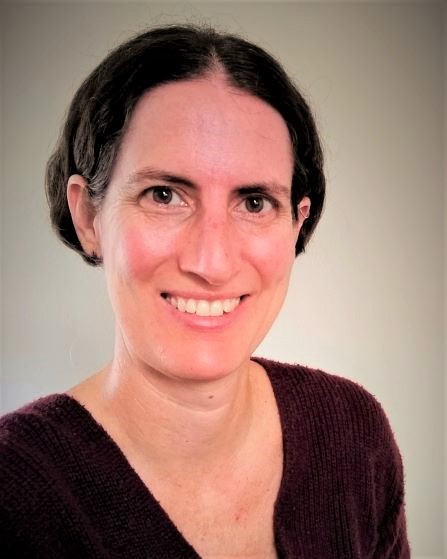 Meet Your Instructor


Hi! I'm Melanie Lopes. I'm a licensed psychotherapist and I'll be your instructor throughout this course.
I've had those days when it's really hard to get moving in the morning, when I feel tense and on edge, overwhelmed, and unsure, when I lose perspective, and when I feel irritated each time something new gets dropped on my plate because I'm already maxed out. Fortunately, those days are few and far between because I've learned that there are things that I can do to help get me back on track. 
I put together this course because I want other people to experience this too. I want to share the most effective techniques and practices that not only help me through challenges, but also have helped bring calm, stability, and satisfaction to the variety of people that I've worked with over the years.
I can't wait for you to experience it for yourself!
Here's what's included in the course:
Module 1:
Staying Calm & Clear:
Stress & Anxiety Management
Module 2:
Curiosity & Care:
Practicing Self-Compassion
Module 3:
Stepping Back & Seeing What's Good:
Perspective & Gratitude
Module 4:
Creating Momentum:
Vision & Motivation
Module 5:
Ask & Receive:
Getting Feedback, Help, & Support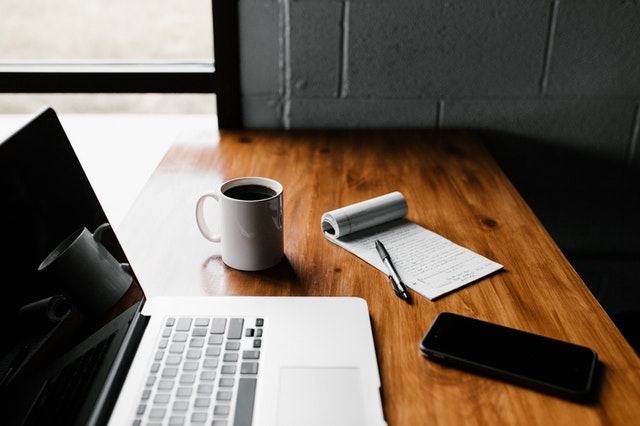 Instructional videos
Easy-to-follow, informative videos to help you build your knowledge & self-awareness, and learn new skills & techniques.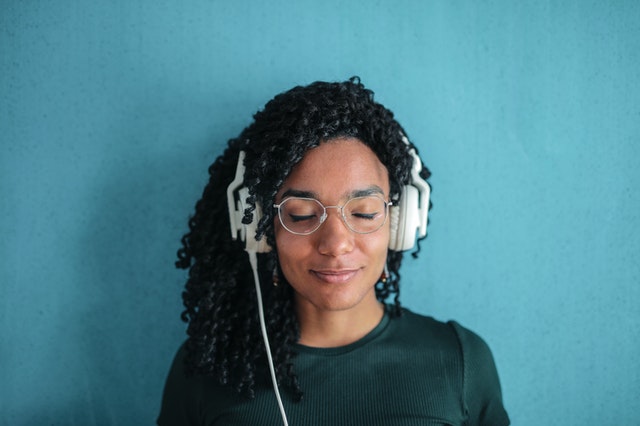 Guided Meditations
10 downloadable guided meditations to reinforce what you're learning and help bring you a sense of calm, clarity, and an opportunity for further reflection.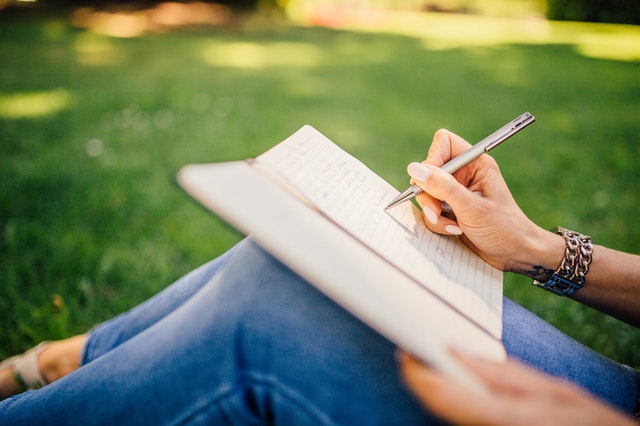 Handouts & Worksheets
Downloadable handouts and worksheets that introduce you to techniques and guide you through some of the exercises mentioned in the videos.
This is a self-paced course, which means once you enroll you get instant access to all the videos and materials so you can move through the course at whatever pace is right for you. And you can return to the videos at any point when you want a refresher or to review.
So...are you ready to learn the tools and strategies that you need to build your resilience?
It's time to get started and get moving forward & through.
Course Cost
$149
For unlimited access to 2.5 hours of instructional videos, guided meditations, plus supplemental handouts & worksheets.
"Fantastic Course. I feel motivated and excited to use the tools offered in this course to create positive change in my life. Melanie's course provides pro-active and insightful strategies to help reduce anxiety in every day life and innovative options for working towards my goals. I look forward to re-visiting this course over and over again."
-Barbara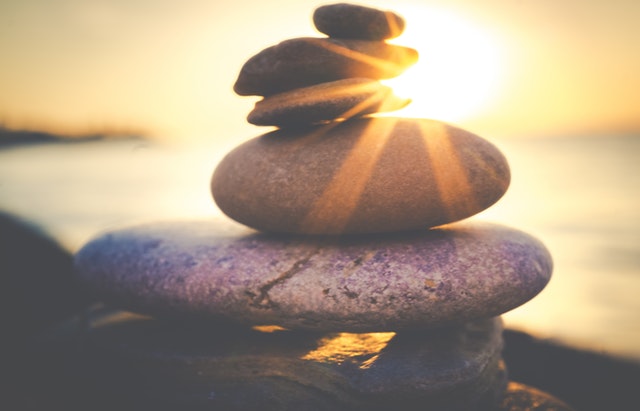 FAQ's:
What if I've never taken a self-help course before?
No problem! No experience is necessary. This course is intended for anyone interested in learning new tools & strategies for building resilience and getting your life back on track.
When does the course start and finish?
It's a self-paced online course - you decide when you start and when you finish.
How long will it take to complete?
This is entirely up to you. There are roughly 2.5 hours of instructional videos, plus guided meditations and additional exercises. I recommend devoting about 30-45 minutes to complete each module (there are 5 in total). You might find that you need more time to complete the exercises for certain topics and less time for others, depending on your needs and interests. Go at your own pace.
Can't I learn how to build resilience without taking a course?
Sure, if you can commit to that - go for it! But wouldn't it be nice to have the complete guide, which includes key concepts and proven methods for building resilience AND the tools you need to get the results that you're looking for? I see this course as kind of like a handy toolbox that you can dive into time and time again whenever you need a tool or a little boost to help you through a challenge or obstacle. 
What if I am unhappy with the course?
I definitely don't want you to be unhappy! If you are unsatisfied with your purchase, contact me in the first 30 days and I'll give you a full refund.