Stressed & Overwhelmed.
Anxious & Worried.
Stuck. Unsure.
Frustrated.
Tired.
If that describes how you've been feeling, then you're in the right place.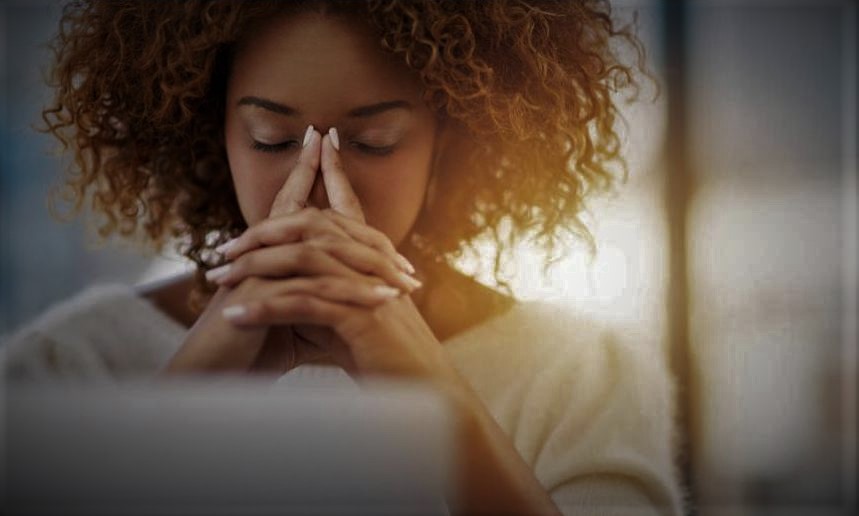 You've probably been feeling this way for awhile now and you're ready for a change. 
You want to find some relief from stress and anxiety but you've got a lot on your plate and it's hard to find the time to relax and unwind when there's always something else demanding your attention. 
You may have even tried meditating, exercising, yoga, self-help apps, or any of the other popular stress management tools... but it's either hard to stick with it or it never seems like it's enough.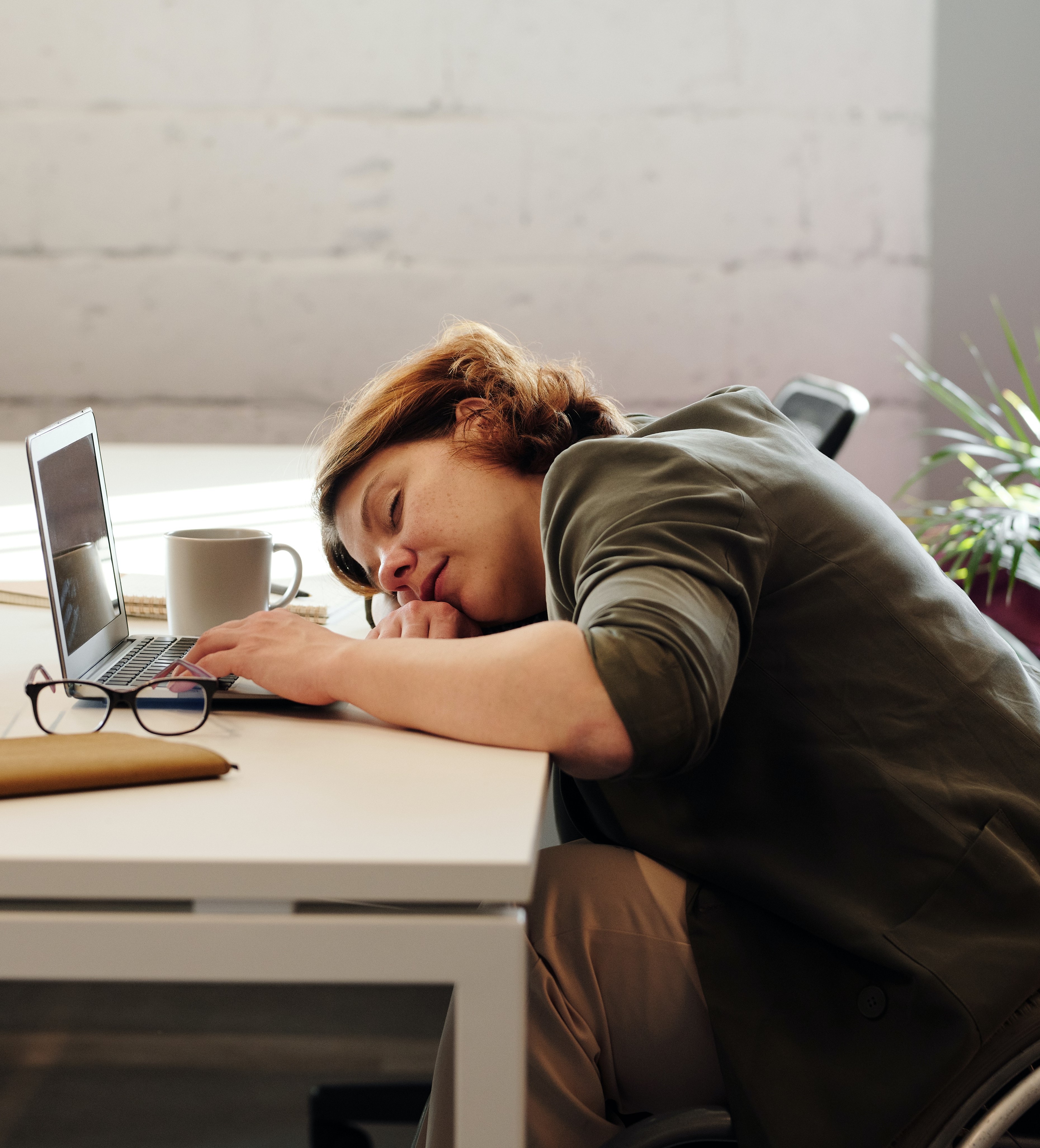 So you feel frustrated and stuck and…exhausted.
You're probably thinking that you'll never find relief or catch a break unless your circumstances change.


But you still hold a glimmer of hope that there's something you can do now to help you through…
You're in luck. There is something you can do.
You can learn effective ways to manage stress and anxiety by enrolling in this course - Staying Calm & Clear.
It can help bring you:
Calm stability
Improved mood
Greater confidence
Greater feelings of competence
Clarity in your thinking
Greater optimism and hope
This mini-course is part one of a resilience building course –


I decided to offer this module as a stand alone mini-course because let's face it, this past year has been stressful, and anxiety levels have been running high for a lot of us.  
Staying Calm & Clear was designed to help with that.


At this point, you've probably been living with higher levels of stress and anxiety for awhile and you might even be experiencing some stress fatigue, which is what happens when you've been under stress consistently for a prolonged period of time. 
A lot of us are tired of feeling tired all the time and are ready for a change.


If you're ready to change your relationship with stress and anxiety and form new habits that can help you stay calm and clear in your thinking, then this is the course for you.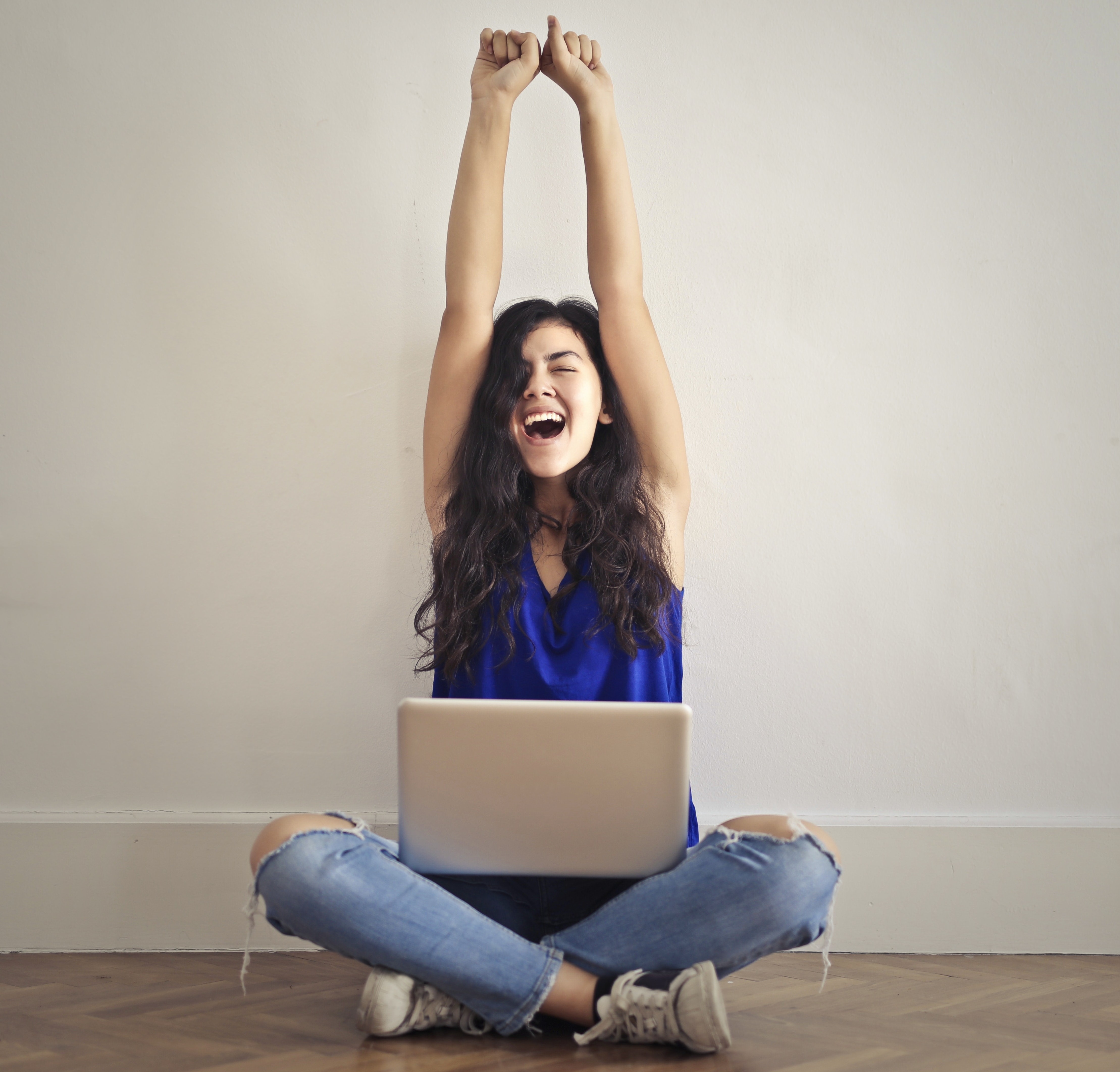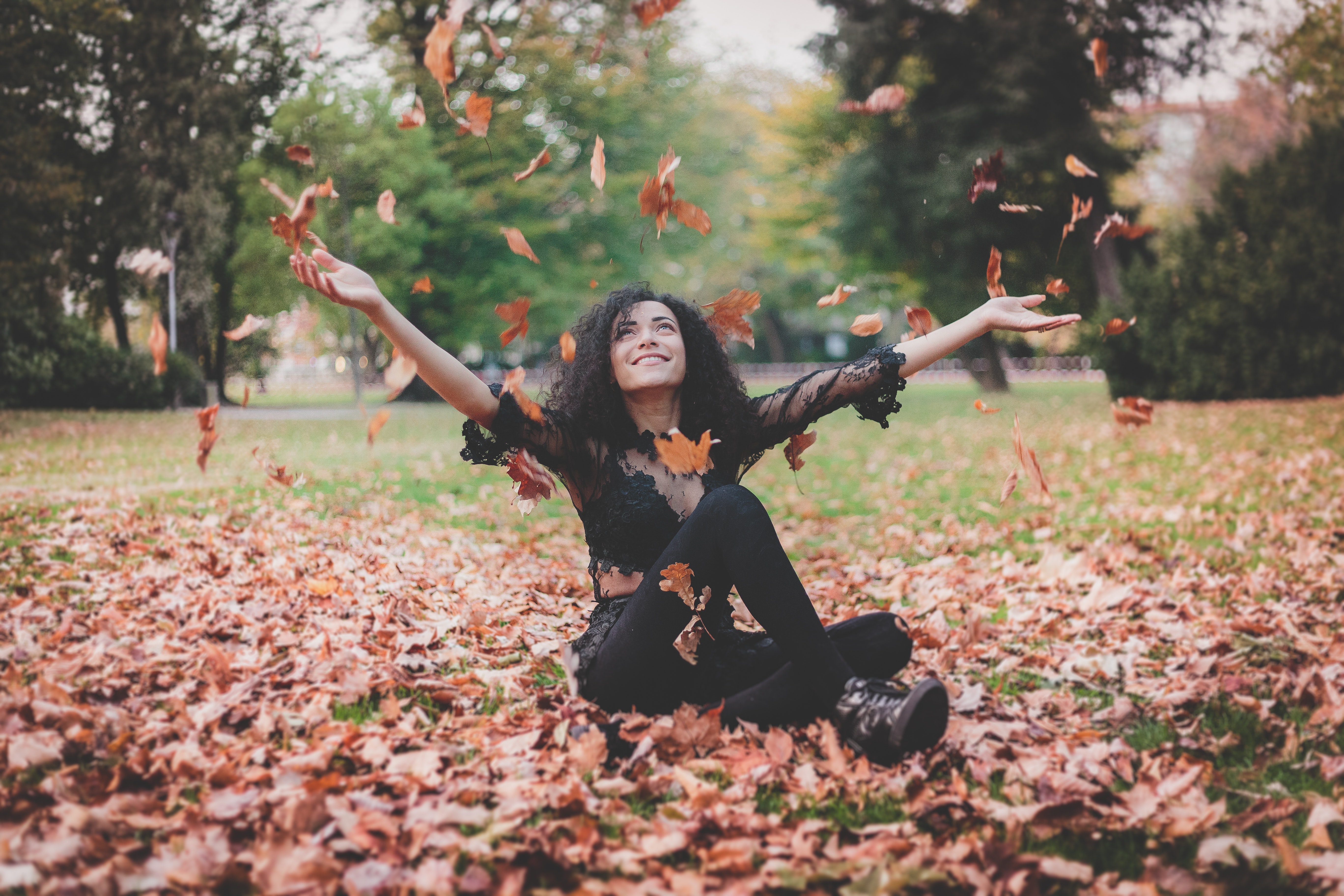 Here's what people have been saying:
"I've been using some of these skills at work and I've been able to keep my cool when stressful things happen. I think a lot of people could benefit from learning those skills! I should teach them to my co-workers!"
"This was a good reminder to pay attention to my responses and mindset...it's good to know that a few little shifts can make a difference."
"Easy to follow and easy to understand. The guided meditations are really helpful."
This mini-course will provide you with tools and resources to help bring you peace of mind and help you feel better and feel better about yourself. 


Here's what's included:
How your nervous system responds to stress
Keys to successful coping
Introduction to grounding techniques
Mindfulness practices
Relaxation strategies
Ways to shift your thinking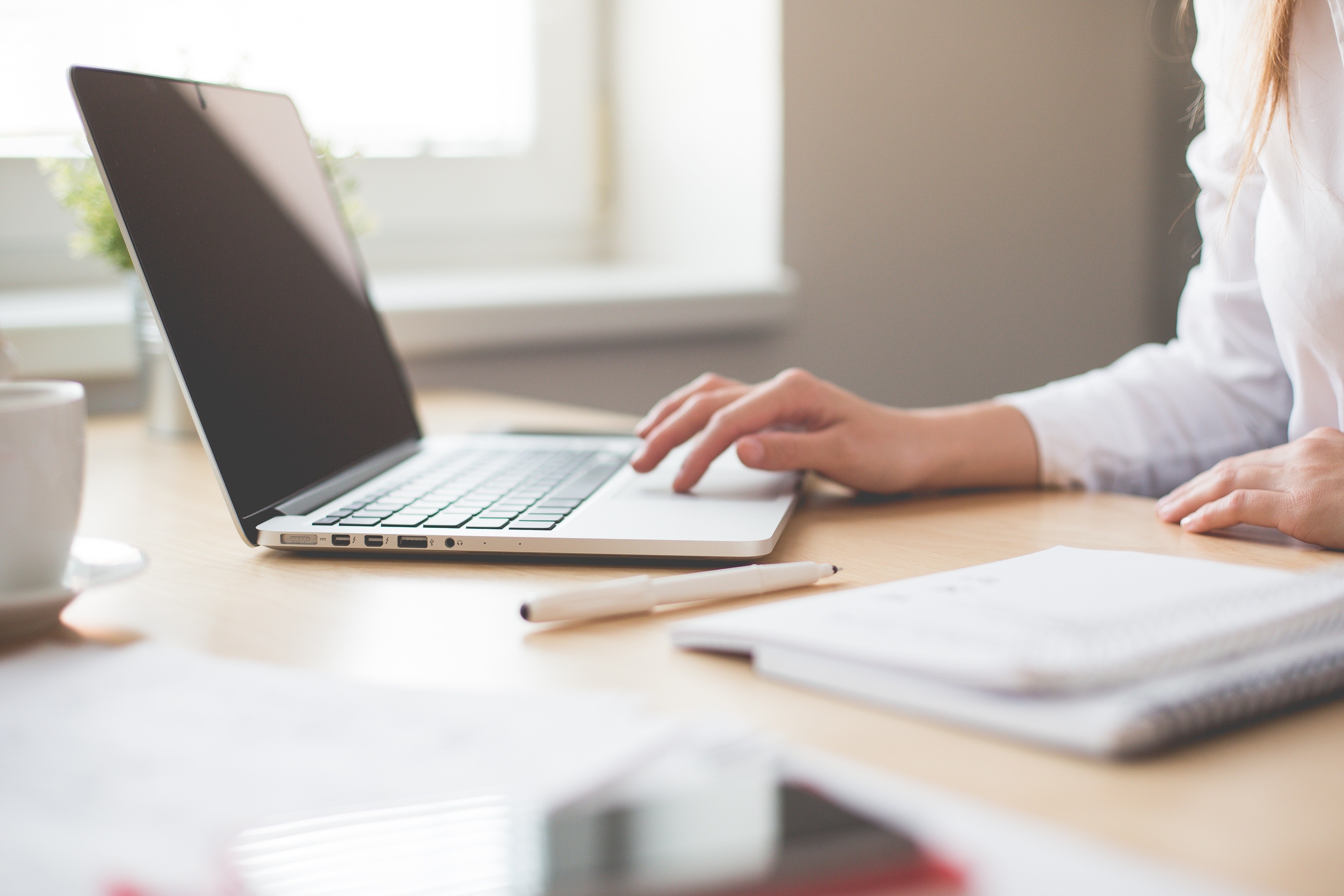 Instructional Videos
Easy to follow, informative videos to help you build your knowledge & self-awareness, and learn new skills & techniques.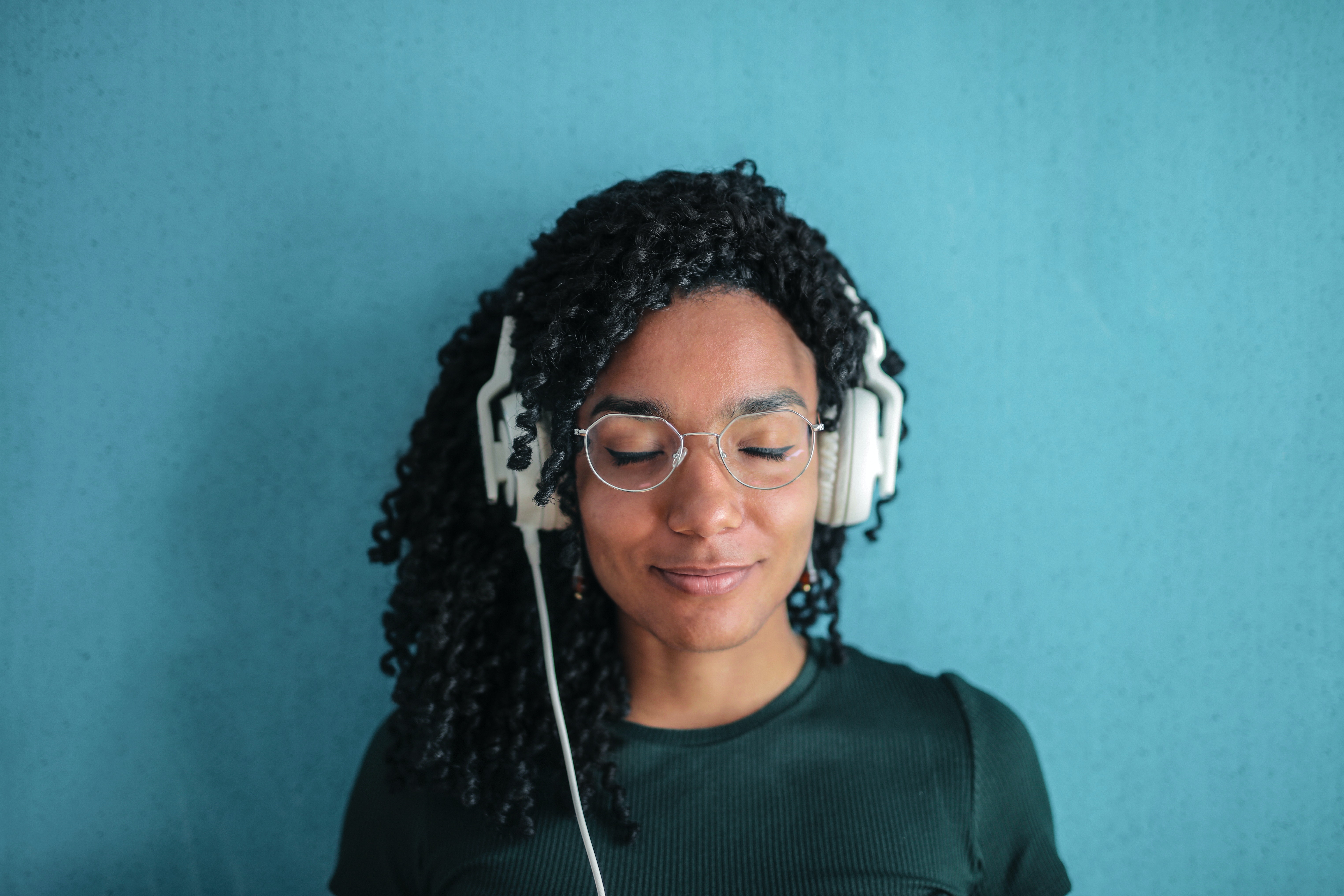 Guided Meditations
Downloadable guided meditations to reinforce what you're learning and help bring you a sense of calm, clarity, and an opportunity for further reflection.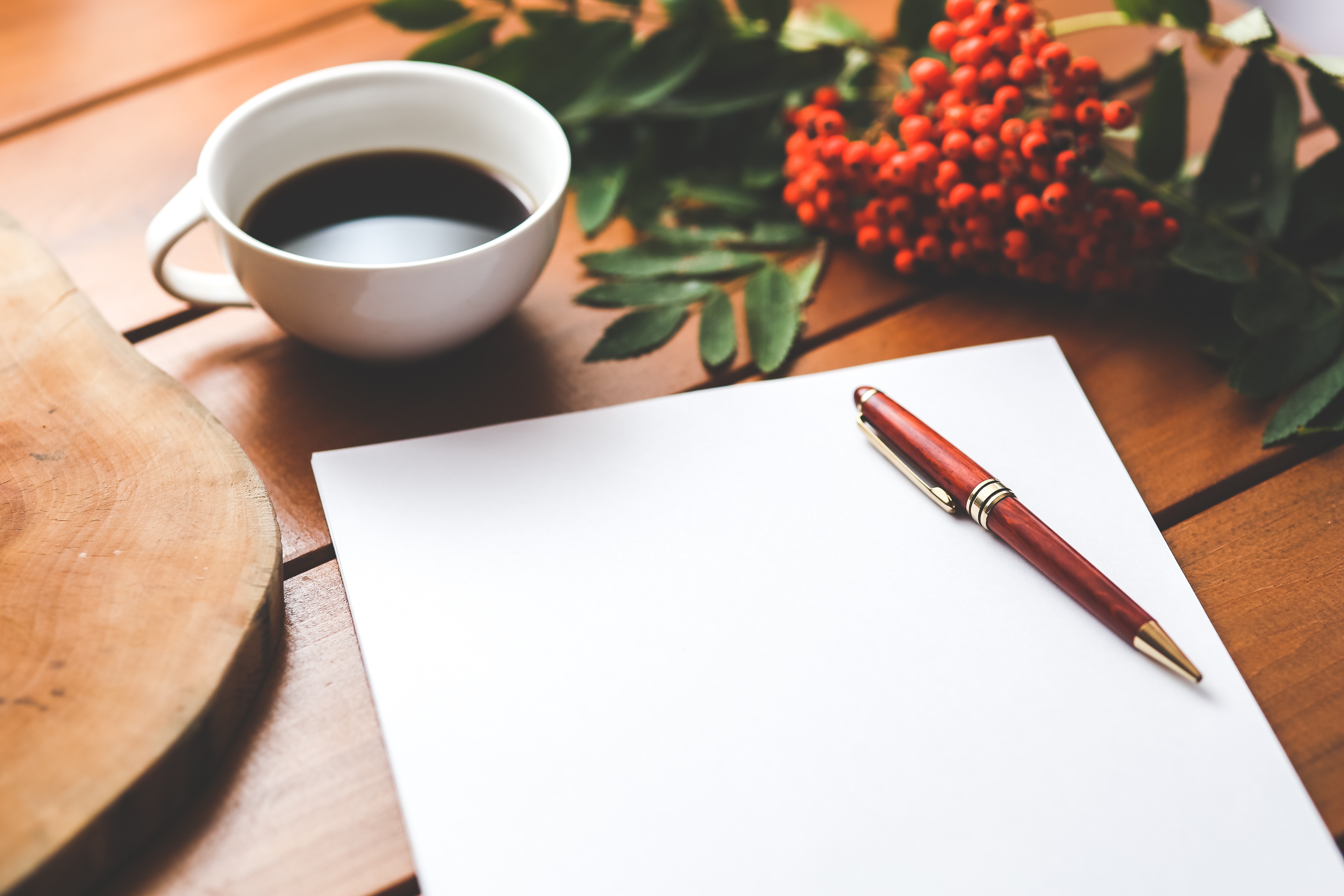 Easy-to-Use Handouts
Downloadable handouts that introduce you to techniques and guide you through some of the exercises mentioned in the videos.
This is a self-paced course, which means once you enroll you get instant access to all the videos and materials so you can start and finish at whatever pace is right for you. And you can return to the videos at any point when you want a refresher or to review.
So...are you ready to find the relief you've been looking for?
It's time for Staying Calm & Clear!
Course Cost
$29
For unlimited access to instructional videos, guided meditations, plus supplemental handouts.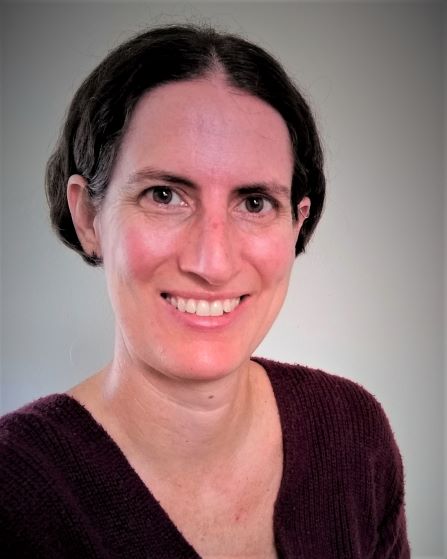 Meet Your Instructor
Hi! I'm Melanie Lopes. I'm a licensed psychotherapist and I'll be your instructor throughout this course.
I've had those days when it's really hard to get moving in the morning, when I feel tense and on edge, overwhelmed, and unsure, when I lose perspective, and when I feel irritated each time something new gets dropped on my plate because I'm already maxed out. Fortunately, those days are few and far between because I've learned that there are things that I can do to help get me back on track.
I put together this course because I want other people to experience this too. I want to share the most effective techniques and practices that not only help me through challenges, but also have helped bring calm, stability, and satisfaction to the variety of people that I've worked with over the years.
I can't wait for you to experience it for yourself!
FAQ's:
When does the course start and finish?
It's a self-paced online course - you decide when you start and when you finish.
How long will it take to complete?
This is entirely up to you. There are roughly 35 minutes of instructional videos, plus guided meditations and additional exercises. I recommend devoting about 45 minutes to complete this module. You might find that you need more time to complete the exercises for certain topics and less time for others, depending on your needs and interests. Go at your own pace.
Can't I learn how to manage stress & anxiety without taking a course?
Sure, if you can commit to that - go for it! But wouldn't it be nice to have a little guidance, with key concepts and proven methods for finding the relief you've been looking for? I see this course as kind of like a handy toolbox that you can dive into time and time again whenever you need a tool or a little boost to help you through a challenge or obstacle. 
What if I need more help to get clear on my path forward and move through a difficult time?
I have just the thing! Check out the full online course - Moving Forward & Through. It includes this module – Staying Calm & Clear – as well as a variety of tools, strategies, and resources to help you:
Find relief from anxiety & stress
Improve your mindset & outlook
Build self-compassion
Gain new perspective
Create a clear vision & goals for yourself
Build motivation
Get the support you need & deserve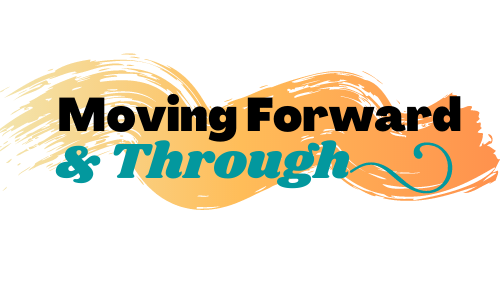 The Complete Guide for Building Resilience & Getting Your Life Back on Track
It's time to move on.
You're ready for it.
Get clear on your path forward.
Overcome obstacles & challenges.
Feel like yourself again.
Start living the life you want for yourself.